Care Without Compromise For Over 55 Years
At Elliotts, we are passionate about taking great care in everything we do, making sure you have the best protection. This shouldn't come as a surprise, after all, for more than 55 years. We have been in the business of manufacturing and supplying specialised personal protective clothing and equipment designed to protect the users of the products better than anything else.
We are passionate about taking care in everything we do. Our dynamic and positive spirit to do the right thing by our customers, partners and industry sets us apart and nourishes our capacity to deliver quality products with certainty and to take care without compromise.
Our comprehensive range of specialist safety clothing and gear includes Safety Gloves and Hand Protection, FR Clothing and Work Wear, Arcflash and Switching Clothing, Protective clothing for Firefighters, Chemical Splash Clothing, Welding Apparel and Furnace Clothing, Hi Vis Clothing, Wet Weather and Cold weather clothing, Welding Screens, Welding blankets and Drapes and much more.
Choose Elliotts, there is no better protection.
Standards and Certification
Critical to ongoing product development is our commitment to manufacturing products to meet the requirements of Australian or International Standards and to have these products certified by an independent third party. Also, on-going dialogue with our end users ensures we remain agile and responsive to ever-changing customer needs.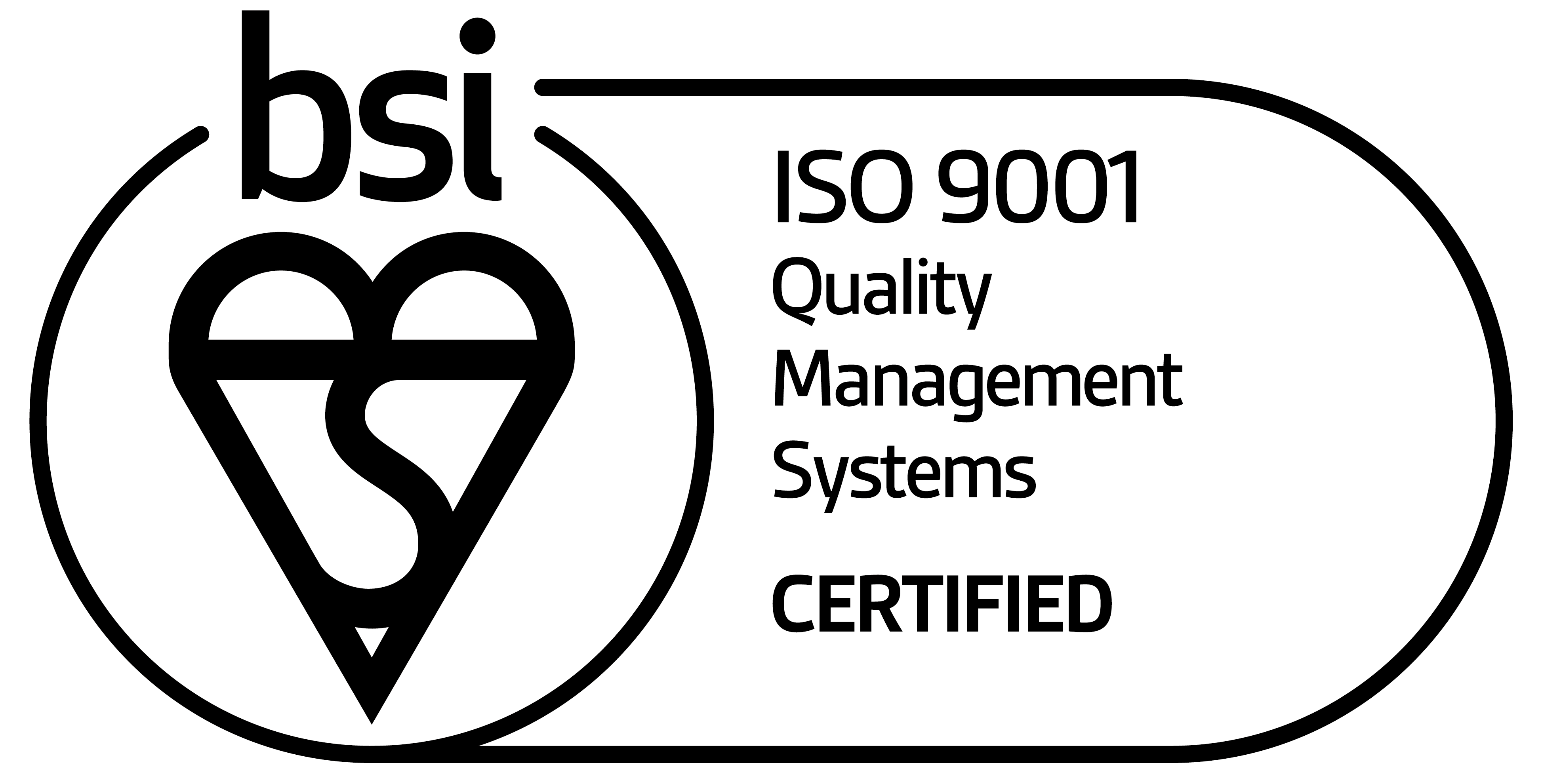 Our History
The growth story began in earnest with incorporation in 1969 and expansion into the manufacture of industrial work gloves for its Queensland customers.
The manufacturing division of the company was expanded with the criteria for product selection based on industrial safety applications requiring highly specialised fabrics and manufacturing methods. This low volume, higher value strategy paid off allowing the company to expand its on-site manufactured range of products. It also allowed the company to extend its customer base beyond Queensland to the wider Australian market. This national expansion was achieved by withdrawing from direct user sales and appointment of selected industrial distribution companies.
Elliotts distribution network has continued to expand and today has over 1000 Australian distributors with a growing number in Australia, New Zealand, Southeast Asia and the Pacific Rim.
For further details on our history, Click Here.
---
Australasian Representation
We are always interested in adding world-class products to our range. We currently represent several international companies promoting their products to the many industries we currently service.
The Care Philosophy At Work
We participate actively in national industry trade shows, regional trade shows and road shows with major distributors. We also advertise indus- try magazines, distributor catalogues and join in on price promotions.
Elliotts is happy to discuss representation of new products throughout Australasia. Through Elliotts, you would have immediate access to an extensive network of distributors and end users. Should you wish to discuss opportunities for representation, please contact Managing Director Anthony Elliott through our Contact Page.